Ask questions and learn!
STANDARD features - Race Prep Video Series

Damian_offthegrid
Administrator, Moderator
Posts: 736
admin
A 3 part video series demonstrating how to utilize LeadNav GPS ($20 one time purchase) and the Map Subscription ($20 a year) for a total improved GPS capability.
Part 1 - Importing GPX course files directly into LeadNav and Converting Tracks (breadcrumbs) into a Editable and Runable Route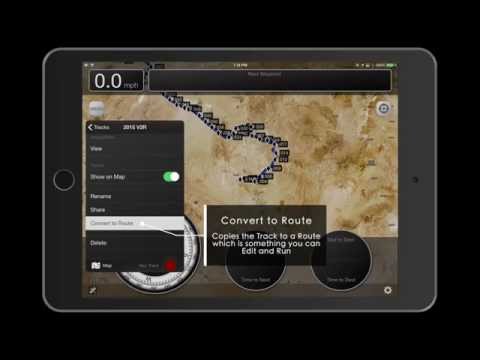 Part 2 - Editing the Route file with turns and other audible waypoints (living room prerunning) before heading out.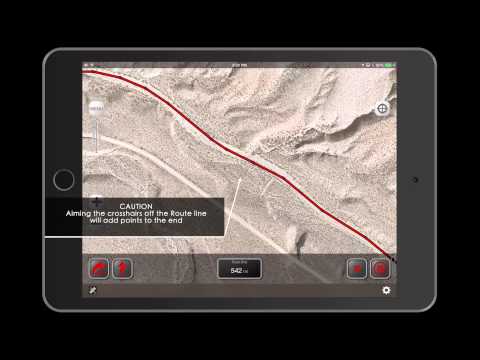 Part 3 - Utilizing the Map Subscription ($20 a year) to download and borrow background imagery tiles (maps) to your device before heading out into a "dead zone" (no data or cell coverage) Without the Map Subscription and prepping before you go...LeadNav GPS will work fine like a regular GPS unit with either a yellow or gray background. This In App subscription allows you to save and see background imagery before heading "off the grid"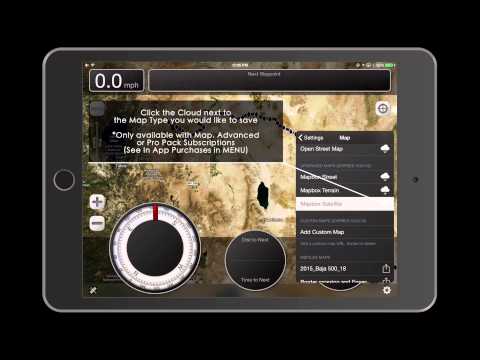 Post edited by Damian_offthegrid on
Categories
10

Recent News and Updates

134

New Members

16

Training

75

Mapping

211

Questions and Answers