Ask questions and learn!
LEADNAV Hardware - Applying an Antiglare Screen Film

Damian_offthegrid
Administrator, Moderator
Posts: 726
admin
A little arts and crafts time with LEADNAV
Just a boring video on how to properly apply an antiglare screen film onto a tablet.
However, this is a great video for those wanting to protect and greatly knock down the glare while running LEADNAV GPS out in the sun!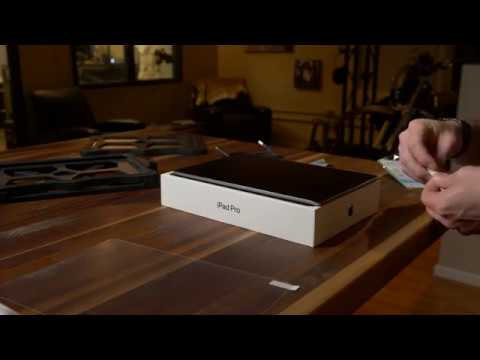 Howdy, Stranger!
It looks like you're new here. If you want to get involved, click one of these buttons!
Quick Links
Categories
10

Recent News and Updates

130

New Members

16

Training

73

Mapping

207

Questions and Answers