Ask questions and learn!
LEADNAV GPS - Pro Pack Features - Merging Markers into Routes as Waypoints

Damian_offthegrid
Administrator, Moderator
Posts: 760
admin
This lesson covers a pretty niche Pro Pack feature of LEADNAV GPS but a pretty powerful tool for those building out Routes with existing Markers (Points of Interest).
This tool was specifically built for Rally Racing organizations like the NORRA Mexican 1000 where they wanted to import Rally point files directly into LEADNAV's Route. This eliminates having to hand jam in every single point.
IN THIS LESSON
Using the Pro Pack Feature "Convert Markers to Audio Waypoints" we show you how to bring Markers in the vicinity of a Route line into the Route as Audio Waypoints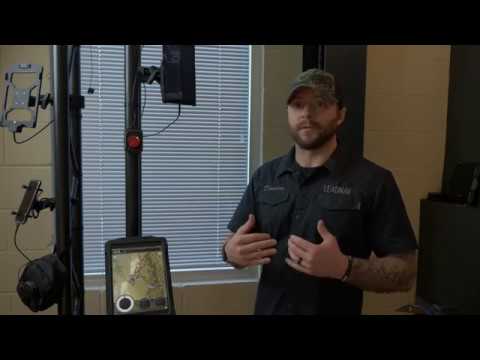 Categories
10

Recent News and Updates

146

New Members

16

Training

78

Mapping

219

Questions and Answers