Ask questions and learn!
LEADNAV Lesson - Working with Sloppy Race GPS Files - VIDEO

Damian_offthegrid
Posts: 696
Administrator, Moderator
admin
This lesson will help everyone especially those taking outside gps files and importing them into LEADNAV.
LEADNAV works with the .GPX format but any other GPS format can also be converted and imported/exported using free software like GPS Babel (See our Community Forum Lessons section)
IN THIS LESSON
Utilizing LEADNAV GPS for the iOS iPhone and iPad we will show you some more advanced features using the Pro Pack in App Subscription to Cut, Copy, Flip and Merge multiple Route files.
In this scenario we will be taking a look at the 2019 Mint 400 desert race which had multiple issues with the file itself when distributed by the race organization.
***Thank you and remember to please goto the Apple App Store and give our LEADNAV GPS application a Review!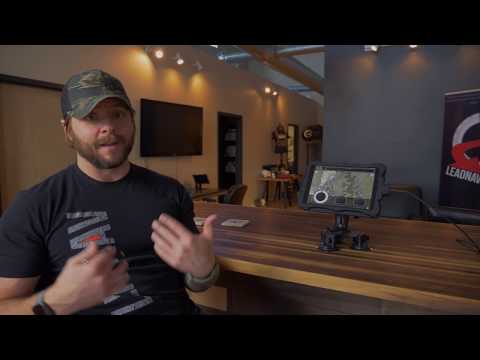 Howdy, Stranger!
It looks like you're new here. If you want to get involved, click one of these buttons!
Quick Links
Categories
10

Recent News and Updates

124

New Members

16

Training

73

Mapping

202

Questions and Answers