Ask questions and learn!
LEADNAV GPS Lvl1 - CHAPTER 1 - General Overview

Damian_offthegrid
Administrator, Moderator
Posts: 768
admin
This kicks off our online course for our LEADNAV GPS application and core capabilities ~ Built for the Apple iOS iPhone and iPad platforms.
This is the same curriculum we teach and train day 1 during all of our courses. It is just the core foundation of everything else we do.
LEADNAV GPS Lvl1 - Chapter 1 - General Overview
- We will show you around the app display and give you a run down of some of the initial settings
- GPS file organization in Collections/Folders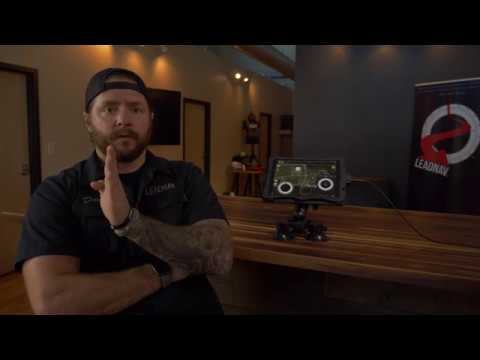 Categories
10

Recent News and Updates

149

New Members

16

Training

78

Mapping

220

Questions and Answers