Ask questions and learn!
LEADNAV GPS Lvl1 - CHAPTER 3 - Tracks

Damian_offthegrid
Administrator, Moderator
Posts: 739
admin
Chapter 3 of our online course for the LEADNAV GPS application and core capabilities ~ Built for the Apple iOS iPhone and iPad platforms.
This is the same curriculum we teach and train day 1 during all of our courses. It is just the core foundation of everything else we do.
LEADNAV GPS Lvl1 - Chapter 3 - Tracks
- We will describe what a Track is and how to Record one
- Track Stats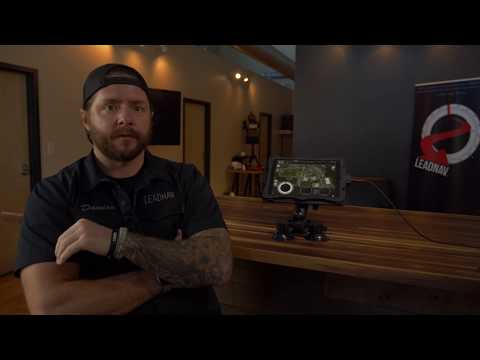 Categories
10

Recent News and Updates

135

New Members

16

Training

76

Mapping

213

Questions and Answers