Ask questions and learn!
LEADNAV GPS Lvl1 - CHAPTER 4 - Routes

Damian_offthegrid
Administrator, Moderator
Posts: 726
admin
Chapter 4 of our online course for the LEADNAV GPS application and core capabilities ~ Built for the Apple iOS iPhone and iPad platforms.
This is the same curriculum we teach and train day 1 during all of our courses. It is just the core foundation of everything else we do.
LEADNAV GPS Lvl1 - Chapter 4 - Routes
- We will show you how to build and RUN a Route
- Basic terrain study utilizing multiple map types for Route building
- Sharing a Route file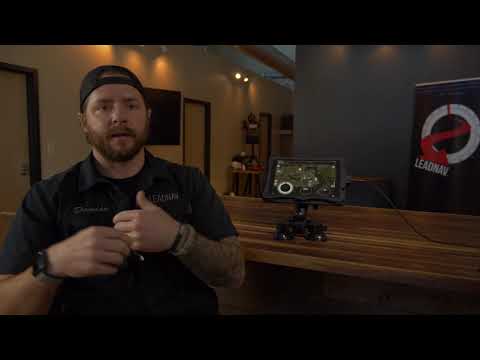 Howdy, Stranger!
It looks like you're new here. If you want to get involved, click one of these buttons!
Quick Links
Categories
10

Recent News and Updates

130

New Members

16

Training

73

Mapping

208

Questions and Answers