Ask questions and learn!
Advanced Pack - Open Terrain Audio Guidance

Damian_offthegrid
Administrator, Moderator
Posts: 726
admin
Here is an example of Single point (Marker) open terrain audio guidance that is part of the Advanced Pack In App subscription. While the Basic LEADNAV GPS app will still give you visual single point (Marker) guidance....Advanced pack opens up the doors to this highly sophistecated way of triggering "Come Left, Come Right, Target is to your left, Target is behind you, Hold heading, Distance and time to Target is".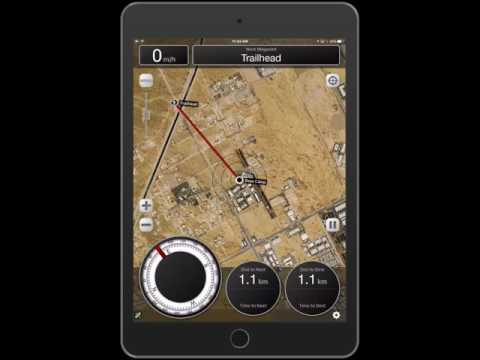 Howdy, Stranger!
It looks like you're new here. If you want to get involved, click one of these buttons!
Quick Links
Categories
10

Recent News and Updates

130

New Members

16

Training

73

Mapping

207

Questions and Answers