Ask questions and learn!
What are you using to mount your Tablet?
MonkeyProof
Member
Posts: 4
✭
I have a love and hate relationship with my Ram Mount X-grip. Love it because it holds the tablet secure has never allowed tablet to become unsecure or loose in any way. And the suction cup hasn't failed once yet. Hate it because the X-grip mechanism/assembly thingy allows the tablet to freely move to a certain extent, not very fun when on the trail or when on a rough patch of pavement. I have to place the bottom of the mount so that it rests on the dash to keep it from not moving as much. It works out this way but it's not the greatest.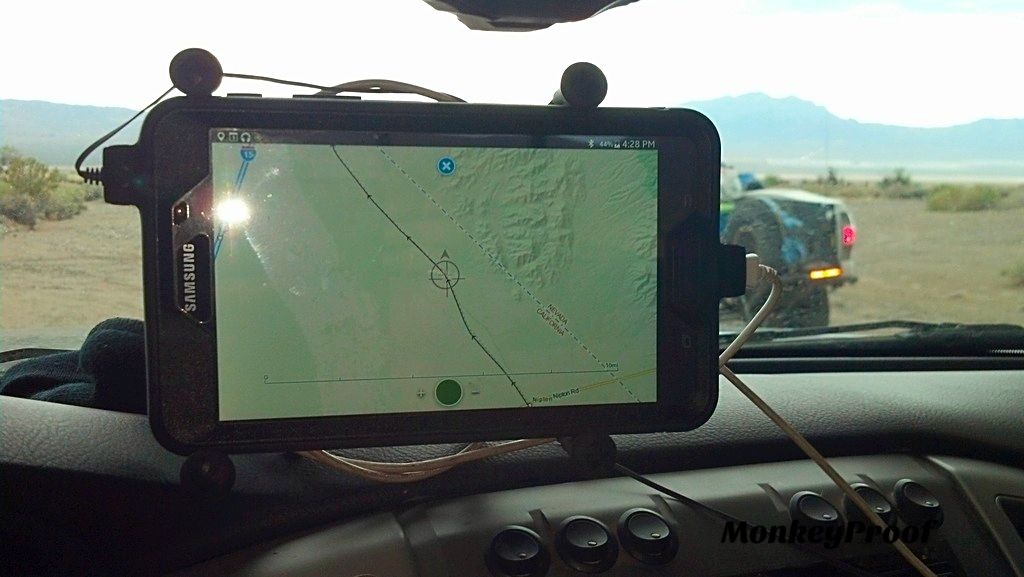 Categories
10

Recent News and Updates

144

New Members

16

Training

78

Mapping

217

Questions and Answers