Ask questions and learn!
Best Of
If anyone at the score Baja 500 needs help with LeadNav I'll be in San Felipe on Thursday afternoon
My cell number is 792460571 just call or text be happy to help
Thanks
Jon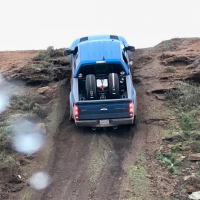 Aussiebaja
Here is a copy of the Vegas to Reno Chase Map with all pit locations marked. It does not include a route to Pit 11.
DrewRacing